Sell Property With Us
Together we can make Real Estate Simple.
We help you market properties in Bengaluru for FREE! All You Need To Do Is POST All The Properties Below.
Benefits By Selling With Us
Easy property posting, Free and Unlimited. Means, you can post all the properties you have.
Technology-driven platform to sell the property faster with free digital marketing service.
We filter the buyers according to the interest shown on the property for further process.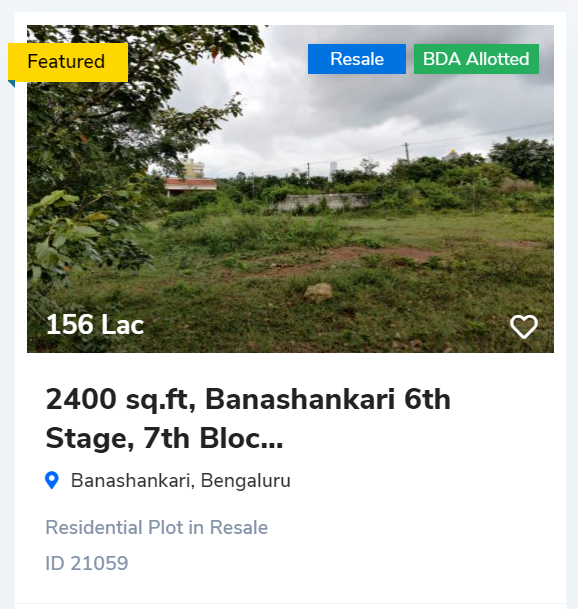 SELL PROPERTY IN
3 Simple Steps